Certificate Sign Request Demo/Interop
Interoperate with the Redwax Certificate Sign Request module.
We have implemented a RFC2986 PKCS10 / Certificate Sign Request endpoint that allows you to test your client implementation against a Redwax Server.
This module allows you to work with a Microsoft CertEnroll certificate request as implemented by Internet Explorer 11.
The code being run is the most up to date build from trunk/main in source control, and is built and deployed automatically. The Redwax Interop server is for testing purposes only.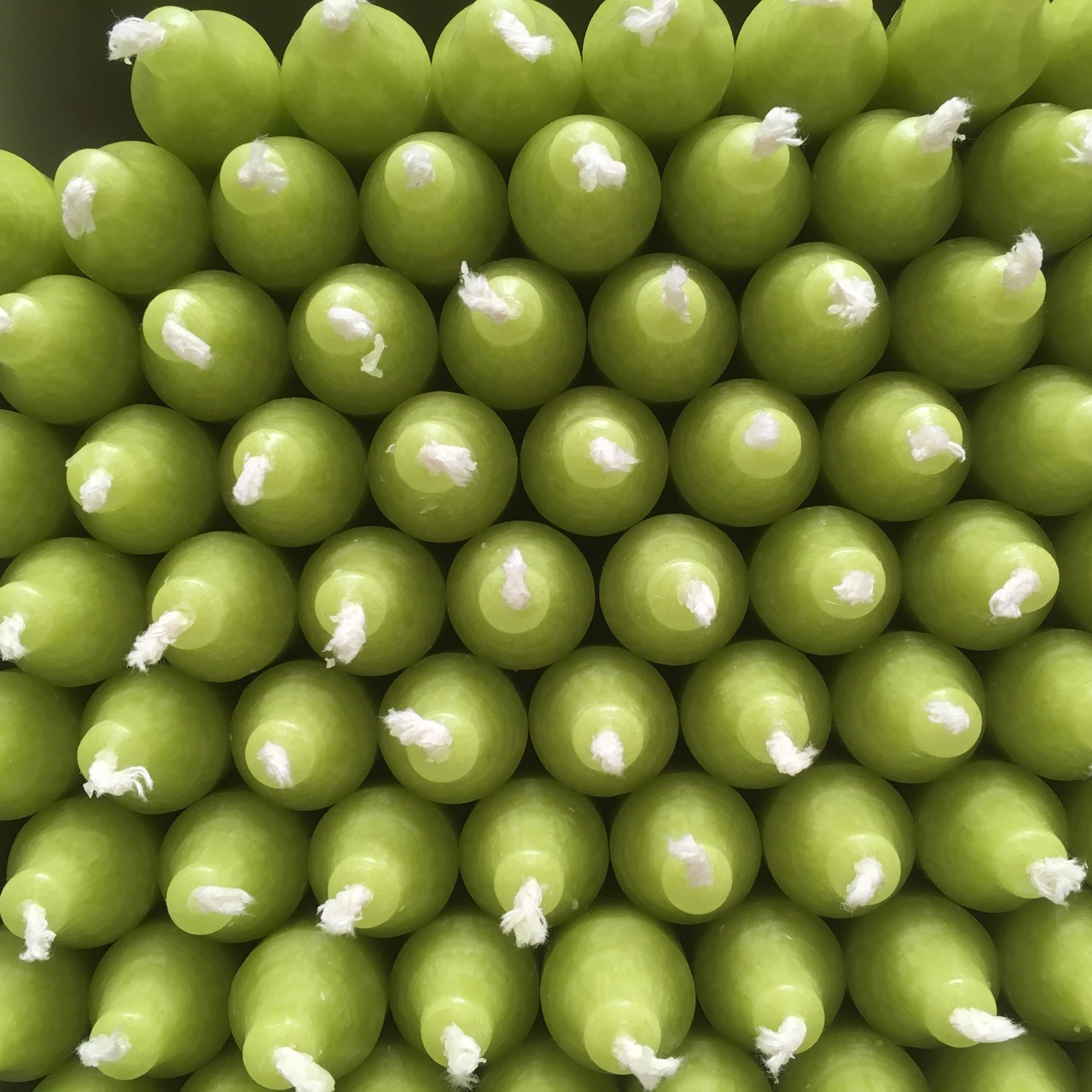 Redwax Module Configuration
The following configuration is used to implement this CSR endpoint. The configuration below is added to a standard secure virtualhost Apache configuration, as described here.
Here we set the csr handler, and set the certificates and keys to be used for signing the certificate.

<IfModule !ca_module>
  LoadModule ca_module /usr/lib64/httpd/modules/mod_ca.so
</IfModule>
<IfModule !ca_simple_module>
  LoadModule ca_simple_module /usr/lib64/httpd/modules/mod_ca_simple.so
</IfModule>
<IfModule !csr_module>
  LoadModule csr_module /usr/lib64/httpd/modules/mod_csr.so
</IfModule>

<Location /test/simple/csr>
  Require all granted
  SetHandler csr
  CsrParamChallenge challenge
  CsrSubjectRequest CN
  CsrSubjectRequest O
  CsrSubjectRequest C
  CsrSubjectAltNameRequest rfc822Name
</Location>

                
CertEnroll with Microsoft Internet Explorer 11
The following example form shows how to generate a request based on the CertEnroll functionality in Internet Explorer 11.
The following object tag must be present in the page to embed the objCertEnrollClassFactory and make this accessible from the javascript.

<object classid="clsid:884e2049-217d-11da-b2a4-000e7bbb2b09"
  id="objCertEnrollClassFactory"
  height="0"
  width="0"></object>

                
The javascript used to trigger the CertEnroll functionality can be downloaded here, and is included for reference below.

/* make sure we can only submit once */
document
        .getElementById('createform')
        .addEventListener(
                "submit",
                function certenroll(event) {

    document.getElementById('submit').disabled = true;

    try {
        var objCSP = objCertEnrollClassFactory
                .CreateObject("X509Enrollment.CCspInformation");
        var objCSPs = objCertEnrollClassFactory
                .CreateObject("X509Enrollment.CCspInformations");
        var objPrivateKey = objCertEnrollClassFactory
                .CreateObject("X509Enrollment.CX509PrivateKey");
        var objRequest = objCertEnrollClassFactory
                .CreateObject("X509Enrollment.CX509CertificateRequestPkcs10")
        var objObjectIds = objCertEnrollClassFactory
                .CreateObject("X509Enrollment.CObjectIds");
        var objObjectId = objCertEnrollClassFactory
                .CreateObject("X509Enrollment.CObjectId");
        var objX509ExtensionEnhancedKeyUsage = objCertEnrollClassFactory
                .CreateObject("X509Enrollment.CX509ExtensionEnhancedKeyUsage");
        var objExtensionTemplate = objCertEnrollClassFactory
                .CreateObject("X509Enrollment.CX509ExtensionTemplateName")
        var objDn = objCertEnrollClassFactory
                .CreateObject("X509Enrollment.CX500DistinguishedName")
        var objObjectIdChallenge = objCertEnrollClassFactory
                .CreateObject("X509Enrollment.CObjectId");
        var objX509ExtensionChallenge = objCertEnrollClassFactory
                .CreateObject("X509Enrollment.CX509Extension");
        var objEnroll = objCertEnrollClassFactory
                .CreateObject("X509Enrollment.CX509Enrollment")

        /*
         * initialize the CSP using the desired Cryptograhic
         * Service Provider
         */
        objCSP
            .InitializeFromName(
                "Microsoft Enhanced RSA and AES Cryptographic Provider");

        /* add this CSP to the CSP collection */
        objCSPs.Add(objCSP);

        /*
         * provide key container name, key length and key spec
         * to the private key object
         */
        // objPrivateKey.ContainerName = $('#name').val();
        objPrivateKey.Length = 4096;
        objPrivateKey.KeySpec = 1; // AT_KEYEXCHANGE = 1
        objPrivateKey.ProviderType = '24'; // XCN_PROV_RSA_AES
                                            // = 24

        /*
         * provide the CSP collection object (in this case
         * containing only 1 CSP object)
         */
        /* to the private key object */
        objPrivateKey.CspInformations = objCSPs;

        /* initialize P10 based on private key */
        objRequest.InitializeFromPrivateKey(1, objPrivateKey,
                ""); // context user = 1

        /* 1.3.6.1.5.5.7.3.2 Oid - extension */
        objObjectId.InitializeFromValue("1.3.6.1.5.5.7.3.2");
        objObjectIds.Add(objObjectId);
        objX509ExtensionEnhancedKeyUsage
                .InitializeEncode(objObjectIds);
        objRequest.X509Extensions
                .Add(objX509ExtensionEnhancedKeyUsage);

        /* 1.3.6.1.5.5.7.3.3 Oid - extension */
        // objExtensionTemplate.InitializeEncode("1.3.6.1.5.5.7.3.3");
        // objRequest.X509Extensions.Add(objExtensionTemplate);
        /* DN related stuff */
        objDn.Encode("CN="
                + document.getElementById('name').value, 0); // XCN_CERT_NAME_STR_NONE
                                                                // = 0
        objRequest.Subject = objDn;

        // objChallengeObjectId.
        //    InitializeFromName(CERTENROLL_OBJECTID.XCN_OID_RSA_challengePwd);
        // objChallengeObjectId.InitializeFromValue("1.2.840.113549.1.9.7");

        objObjectIdChallenge
                .InitializeFromValue("1.2.840.113549.1.9.7");
        objX509ExtensionChallenge.Initialize(
                objObjectIdChallenge, 6, window
                        .btoa('Hello, world')); // XCN_CRYPT_STRING_BASE64_ANY
                                                // = 6
        objRequest.X509Extensions
                .Add(objX509ExtensionChallenge);

        /* enroll */
        objEnroll.InitializeFromRequest(objRequest);
        document.getElementById('pkcs10').value = objEnroll
                .CreateRequest(3); // XCN_CRYPT_STRING_BASE64REQUESTHEADER
                                    // = 3

        /* send the request */
        var xhr = new XMLHttpRequest();

        xhr.onerror = function() {
            alert('A network error occcurred trying to contact the certificate' +
                    'authority. Click create to try again.');
            document.getElementById('submit').disabled = false;
        }

        xhr.onload = function() {
            if (xhr.status != 200) {
                alert('The certificate authority responded with '
                        + xhr.status + ': ' + xhr.statusText); // e.g.
                                                                // 404:
                                                                // Not
                                                                // Found
                document.getElementById('submit').disabled = false;
            } else {
                try {
                    var allow = 4; // AllowUntrustedRoot
                    objEnroll.InstallResponse(allow,
                            xhr.response, 0, "");
                } catch (ex) {
                    console.log(ex);
                }
                alert('The certificate has been installed successfully.');
                // document.getElementById('continue').disabled
                // = false;
            }
        };

        xhr.open('POST',
                document.getElementById('createform').action,
                true);
        xhr.setRequestHeader('Content-Type',
                'application/x-www-form-urlencoded');
        xhr
                .setRequestHeader('Accept',
                        'application/pkcs7-mime');
        xhr.responseType = 'text';
        // var formData = new
        // FormData(document.getElementById('createform'));
        var formData = encodeURIComponent('pkcs10')
                + '='
                + encodeURIComponent(document
                        .getElementById('pkcs10').value);
        console.log(formData);
        xhr.send(formData);

        event.preventDefault();

        return false;
    } catch (ex) {
        console.log(ex);
        if (ex instanceof TypeError) {
            alert('Microsoft CertEnroll is not supported on this browser');
        } else {
            alert(ex);
        }

        document.getElementById('submit').disabled = false;

        event.preventDefault();

        return false;
    }

    return true;
});